14th Annual Asian American Film Festival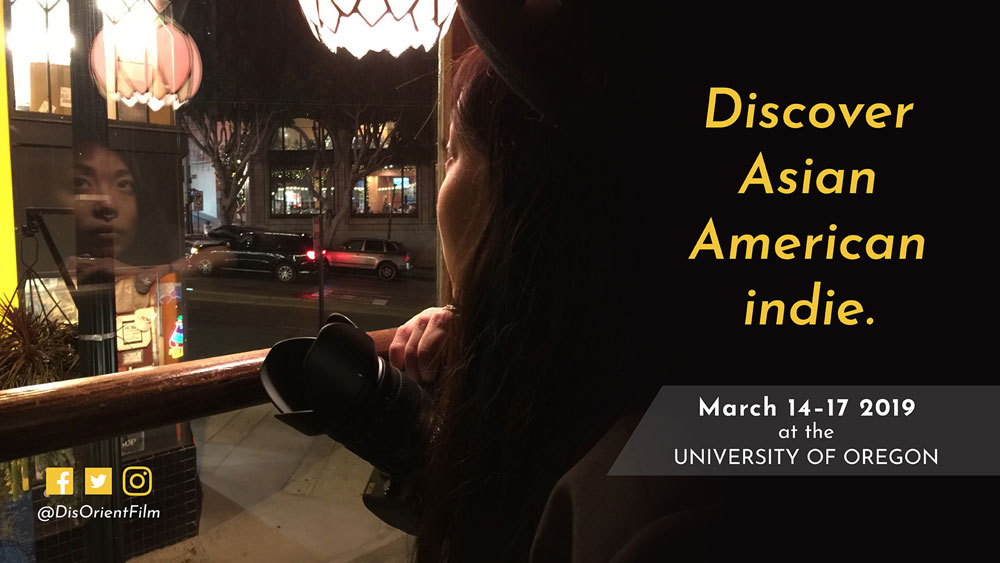 MARCH 14-17, 2019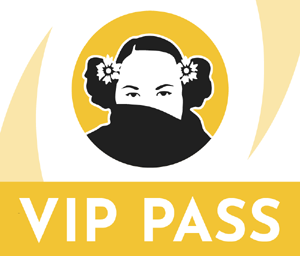 VIP Pass
Enjoy the entire festival and buy a VIP Pass for $85 ($90 at the door). Your pass includes:
Official DisOrient t-shirt and festival bag, while supplies last
Access to all film screenings March 14-17, 2019
Catered Opening Night Reception and performance by No-No Boy, an audiovisual soundtrack of the Asian American experience at Jordan Schnitzer Museum of Art
Catered Closing Night Awards Gala at UO EMU Crater Lakes Rooms.
Exclusive access to the weekend Green Room (11 am – 6 pm) for beverages, snacks and socializing between films.