MARCH 15-17, 2019
DisOrient is the premiere Asian American, social justice film festival of Oregon. Our films–"By us, for us and about us"–break open the one-dimensional stereotype of the "Oriental." We believe in the power of film to inform, heal and connect people. We bring power to our voice as we share our stories and advocate for social justice.
We are accepting film submissions
Get up-to-date information about our festival. Subscribe to our newsletter.
2018 Winners
Best Feature Documentary

Who Is Arthur Chu?
Co-Directed by Yu Gu and Scott Drucker
Best Feature Narrative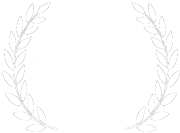 The Jade Pendant
Directed by Po-Chih Leong
Best Short Documentary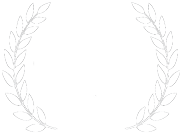 The Flip Side
Directed by Val Wang
Best Short Narrative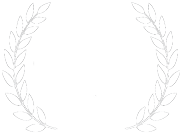 MONDAY
Directed by Dinh Thai
Jason D. Mak Award for Social Justice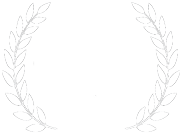 Drawn Together:  Comics, Diversity and Stereotypes
Directed by Harleen Singh
Audience Choice Award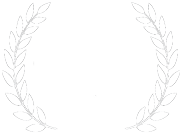 Find Me
Directed by Tom Huang
PACAlliance Award for Courage
Set Hernandez-Rongkilyo from Story of Self
Special Recognition: Writer-Director
Tom Huang for Find Me
Special Recognition: Writer-Actor
Lowell Abellon for BEEF
Legacy Award
Proof of Loyalty: Kazuo Yamane and the Nisei Soldiers of Hawaii
Heritage Award
Most Dedicated Audience Member: Mitzi A. Loftus